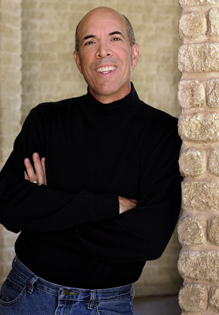 Randy is an impassioned photographer who embraces life with his camera. A respected natural light photographer with over 40 years behind the lens, his photographs have appeared in worldwide publications and corporate installations. He is a visual storyteller using his camera to capture life in response to the moments when the play of light, the drama of color, and the gestures of life unfold before him.
During his career, he has photographed heads of state, dignitaries and celebrities. His photographic sojourns have included capturing the endless sand dunes of the Sahara Desert, the range of light in the Julian Alps, and the ever-changing color of Alaskan glaciers. Randy is the recipient of several honors and recognitions including the International Print Media Communicator Award of Excellence, the Mayo Clinic Karis Humanitarian Award, and the Marcom Creative Award. A contributing photographer for Nikon, his work can be viewed on the Nikon Learn & Explore website, Nikon Trade Shows, and social media properties. Where some of his published work has appeared: Mayo Clinic, Mayo Foundation, New York Times, Business Week, Four Season's Hotels and Newsweek – Japan.
An honors graduate of Concordia University in Minnesota, he also attended Rochester Institute of Technology College of Graphic Arts and Photography at New York. After an illustrative photographic career, he now shares his passion and knowledge of photography by teaching photographers at his lectures and workshops.