SHOP BOOKS, PRINTS & INSTRUCTION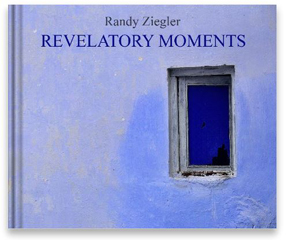 This book is a pictorial journey captured over the years where I share my thoughts, insights and revelations during the moments of photo capture. This is not a technical photography book, but rather a guidepost for those who want to elevate their seeing.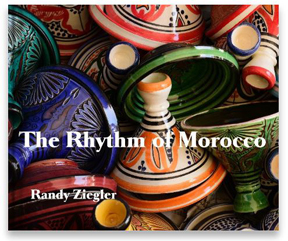 As a travel photographer, I have led exotic photo tours to enchanted regions of the world and Morocco is a color photographer's dream destination! The images for this book were culled from one of those tours.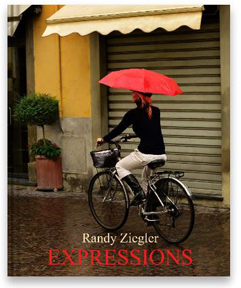 As a purveyor of life, I have always been open to its influences and impressions. It was only natural that I would create images to preserve the unforgettable expressions of life, and share them with the world.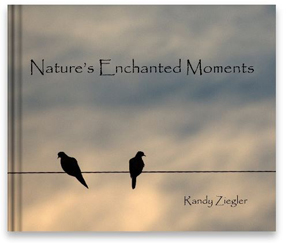 This books covers my many wonderful sojourns in nature, which have left indelible memories. May it inspire you to experience nature and all its wonders.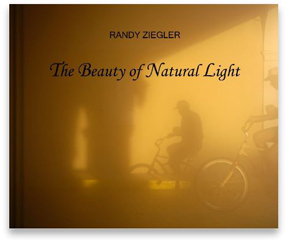 The images in this book were collected over a period of several years, and captured using only the existing light that illuminated the subject matter. You are invited to immerse yourself within the following pages and take pleasure in the poetic moments when the natural color of light revealed itself to me with expressions of uniqueness.
~~~~~~~~~~~~~~~~~~~~~~~~~~~~~~~~~~~~~~~~~~~~~~~~~~~~~~~~~~~~~~~~~~~~~~~
Open Edition Fine Art Collection -
The open edition fine art print collection is an ongoing selection of photographic images that are available for purchase only through the website. All fine art images are printed on Epson Ultra Premium Luster paper (13 x 19 inches) using archival Epson Ultrachrome inks. Actual image size is approx. 11 x 16.5. Each fine art print is signed using an acid-free art pen by Randy. Price of print includes shipping and handling in the US. Call 817-573-6734 to place your order, and information regarding foreign delivery rates.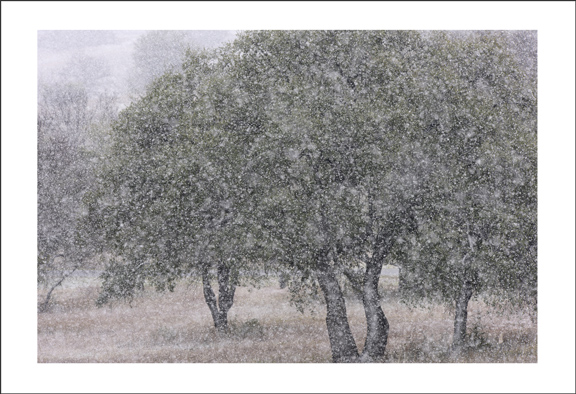 First Snow (Price $350.00)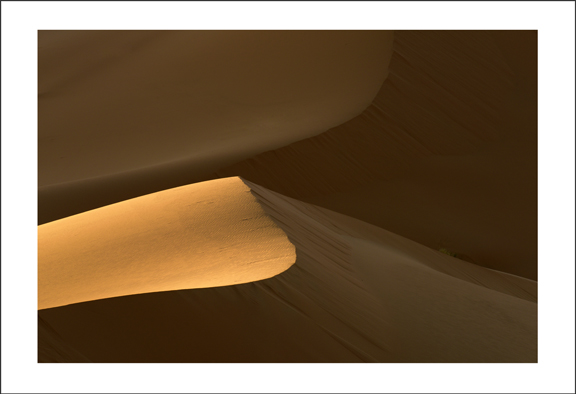 Sahara Desert (Price $350.00)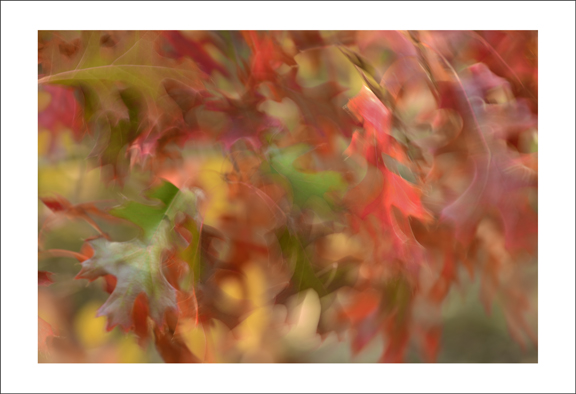 Autumn Winds (Price $350.00)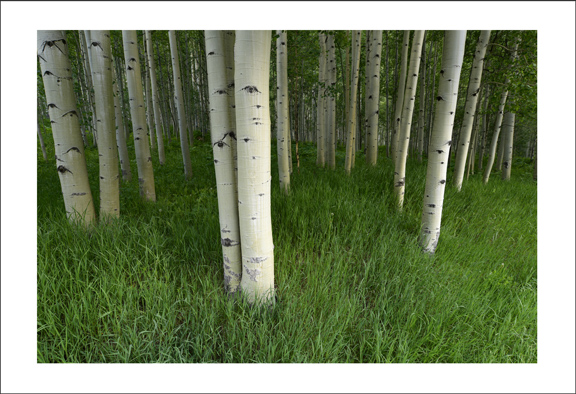 Aspens (Price $350.00)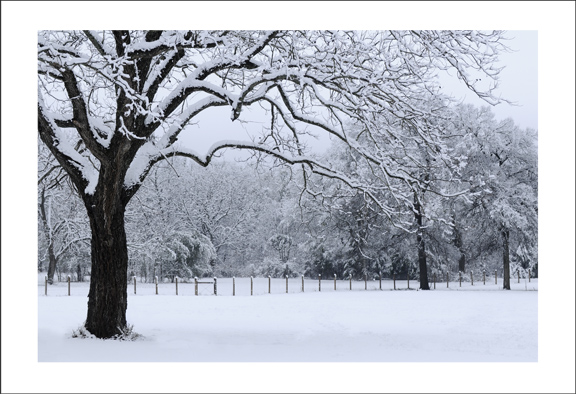 Winter Tranquility (Price $350.00)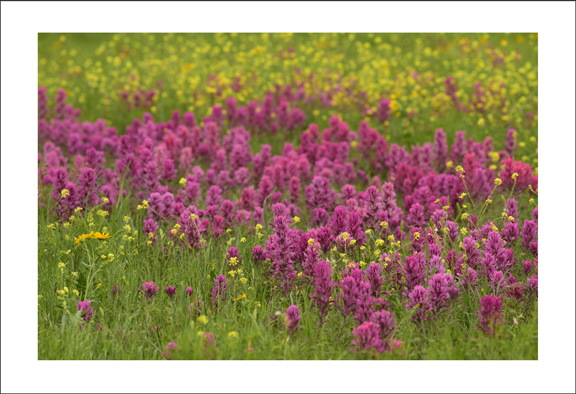 Wildflowers (Price $350.00)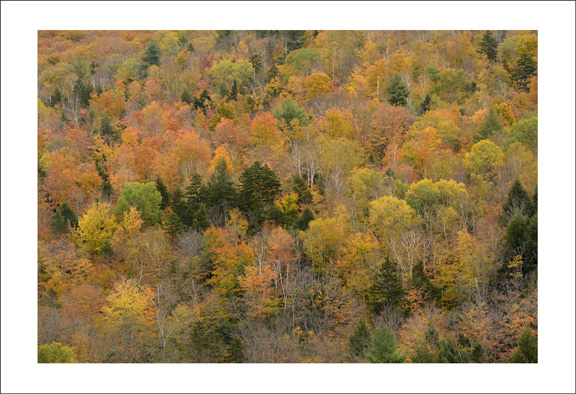 Autumn Splendor (Price $350.00)
~~~~~~~~~~~~~~~~~~~~~~~~~~~~~~~~~~~~~~~~~~~~~~~~~~~~~~~~~~~~~~~~~~~~~~~~
INSTRUCTION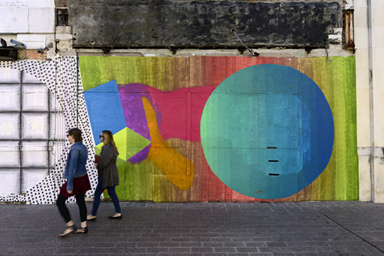 Photography Tutoring & Image Review
Join Randy for private, individualized photography instruction and image review of your photographs. You will receive honest and insightful feedback on your photography, with a relevant pathway for propelling you to a higher level of artistic creation. During the course of the review, Randy will share his over 40 years of photographic knowledge, expertise, and revelations on such topics as: the dynamics of light, color, and gesture in a photograph, artistic vision, elements of composition, image and portfolio presentation, technical camera related issues, and much more! Photography tutoring and image review is open to all levels of photographers from novice to professionals. Limited availability. For additional information on this unique opportunity to spend one on one time with Randy, send an email to Randy Ziegler Photography at randy@randyziegler.com.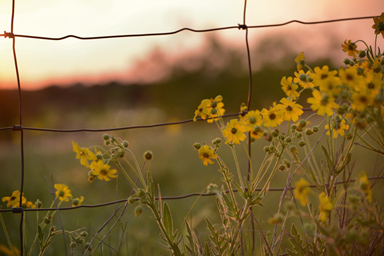 The Beauty of Natural Light - Workshop
Come chase the sweet light and learn to appreciate and become more sensitive to the natural, organic quality of light and color in the wondrous world around us. This workshop is about seeing natural light and color, and taking time to submerse ourselves in the subject matter and environment to capture those enchanted moments of life. Through image presentation, photography capture, and image review, you will learn to expand your awareness of seeing how natural light and color can further enhance and reveal the essence of your subjects. For this workshop, we will be using only the light we find for image capture. Both natural light (sunlight in any form) and available light (includes artificial light sources) will be our "artistic light" paintbrushes. Only six photographers who want to chase the sweet light and have a passion for image capture should participate in this unique opportunity! For additional information send an e-mail to Randy Ziegler Photography at randy@randyziegler.com.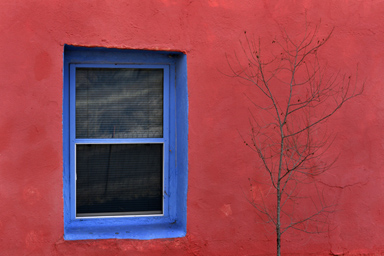 Revelatory Moments: Seeing the Extraordinary in the Ordinary - Workshop
This workshop leads you on a visual pathway to finding and photographing the revelatory moments that photographers often miss. There are wondrous photographic moments everywhere; all we have to do is see them. During this workshop you will learn the art of becoming a sojourner with your camera and seeing the world with a heighten focus and increased clarity. The art of seeing centers on becoming an impassioned observer of the world. Only six photographers who wish to enhance their seeing abilities and have a passion for image capture should participate in this unique opportunity! For additional information send an e-mail to Randy Ziegler Photography at randy@randyziegler.com.